Birds often inspire poems. The lyrical flock includes skylarks, nightingales, starlings, penguins, and even dodos. In this lesson, you will explore the graphical elements of poetry through stirring tributes to feathered fauna. A fanciful flight over poetry will reveal its defining structure. You will also learn how that structure can reinforce and shape a poem's meaning.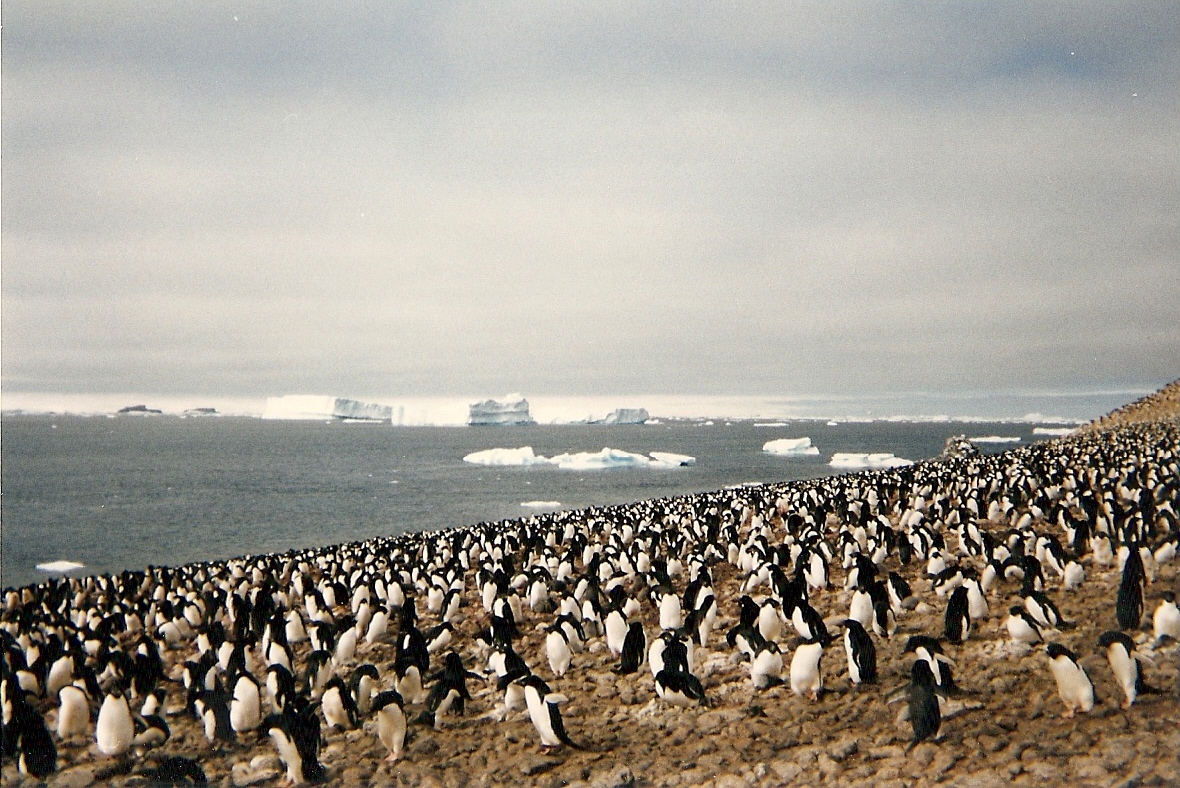 Prose, the most common form of written language, is pretty straightforward. The basic unit of thought in prose is the sentence. Several sentences are grouped together around a single topic in a paragraph. A page of prose is dense with words, with very little white space. A prose passage is similar to a penguin rookery: one has a lot of words and the other has a lot of birds. Look at the following prose passage, for example:
---
Adélie penguins arrive at their breeding grounds in October or November, at the end of winter and the start of spring. Their nests consist of stones piled together. In December, the warmest month in Antarctica (about −2 °C or 28 °F), the parents take turns incubating the egg; one goes to feed and the other stays to warm the egg. The parent who is incubating does not eat. In March, the adults and their young return to the sea.
---
A page of poetry, on the other hand, usually has more white space. Words are not bumping shoulders with one another lining up across the page. In poetry, words are arranged in lines, which may be as short as a single word. Each word appears to have enough space to flap its wings. Contrast the appearance of this poem with the prose sample on Adélie penguins.
---
"Emperor Penguins" by Barry Louis Polisar

Huddled close together
Against the snow and sleet,
Penguins at the pole
Pool their body heat.

They gather in a circle,
Steadfast, disciplined,
Turning toward the center,
Fighting off the wind.

Sharing warmth and comfort
On cold and icy floes,
Balancing their future
Gently, on their toes.
---
Notice that the lines of the poem are short—two to five words—allowing for white space on the right side. Lines of poetry can contain complete sentences, but often poets spread a single sentence out over a number of lines. In this poem, Polisar divided the first sentence into four lines. Lined up from left to right in prose form, those four lines would look like this:
---
Huddled close together against the snow and sleet, penguins at the pole pool their body heat.