Rates and ratios can be used to solve a variety of real-world problems.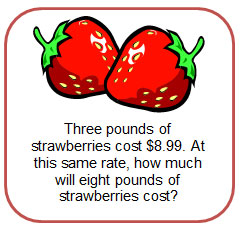 You can use rates to determine the price of a certain number of pounds of fruit.
Ratios can also help you to solve problems with percents.
You can also use ratios to solve scaling problems.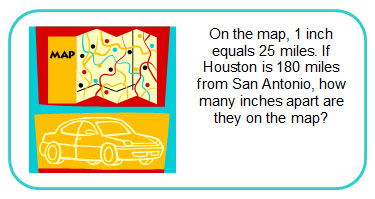 In this resource, you will extend what you know about ratios and proportions to geometry, and use ratios and proportions to describe two figures that are scaled figures.